Multinational Relations Programs
PIARC 2016-2019 CYCLE: UNITED STATES PARTICIPATION
Contact
Agnes Velez,
Multinational Relations Team Lead
Office of International Programs, (HPIP)
Federal Highway Administration
E83-125
1200 New Jersey Avenue, SE
Washington DC 20590
202-366-5771
Email: agnes.velez@dot.gov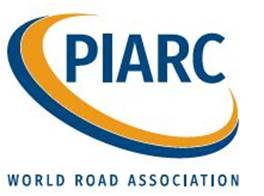 The FHWA is the lead organization representing the United States in the World Road Association known globally as PIARC. Participation in the Association has significant value because it allows FHWA to exchange information on innovative road practices with foreign counterpart agencies, other members, and PIARC itself. Moreover, PIARC is a significant channel for communicating United States' developments to the rest of the world.
For the 2016-2019 four-year period, PIARC undertook its plan of activities through various committees organized under five strategic themes - Management and Finance, Access and Mobility, Safety, Infrastructure, and Climate Change, Environment and Disasters. The technical bodies of PIARC included 17 technical committees, four task forces, two crossing-cutting committees, and a response team. The U.S. delegation actively participated in many of these technical committees.
The contribution of PIARC to the technical body of knowledge is manifested in various work products developed by these technical committees and task forces. These work products are intended to facilitate knowledge sharing and transfer to member countries in an effective manner. PIARC's technical products produced during the 2016-2019 cycle were organized under several FHWA priorities and initiatives and are available at no cost.
The Exchanging Global Best Practices in Road Transportation, highlights the key, aggregate work products developed by U.S. Representatives to the PIARC under the 2016-2019 cycle. This report presents a description of the PIARC flagship products, their alignment to U.S. areas of interest, and the benefits to the domestic transportation community.
"We're proud of the PIARC successes in the 2016-2019 cycle and look forward to the forthcoming achievements of the 2020-2023 cycle, focused on the timely themes of safety and sustainability, mobility, and road administration, with an emphasis on vulnerable road users, resilient infrastructure, risk management, connected and automated vehicle technology, and customer-focused strategies."
-Thomas D. Everett, Executive Director, Federal Highway Administration (FHWA)
Leadership and Benefits from United States Participation in PIARC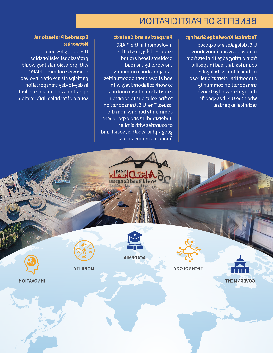 Participants from AASHTO and FHWA came together with the road administrations of 120+ governments, academia, and the private sector from 140 countries during the four-year operating cycle driven by a strategic plan focused on topical themes. The 2016-2019 PIARC cycle included 17 technical committees, four technical task forces, 46 published technical reports, and 5,000+ attendees (including U.S. delegates) at the 2019 World Road Congress held in Abu Dhabi, UAE.
Learn about the 2016-2019 cycle benefits by watching "Leadership on the International Stage" and downloading the PIARC Overview & Highlights factsheet.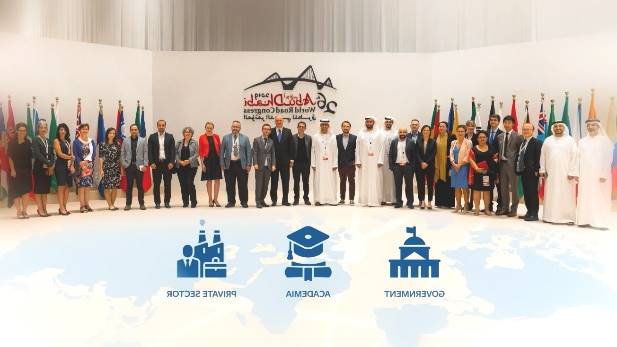 The United States transportation community benefits from PIARC through sharing of technical knowledge, gaining global perspective and context to U.S. transportation issues, and expanding members' professional networks. During a webinar hosted on December 10, 2020, participants from the U.S. transportation community discussed their personal experiences and achievements during the 2016-2019 cycle.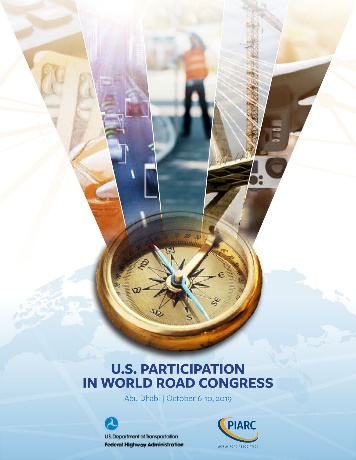 The United States delegation at the 2019 World Road Congress in Abu Dhabi, UAE, included representatives from FHWA, AASHTO, TRB, State Departments of Transportation, academia, and private sector firms. Representatives participated in nearly two dozen sessions and presented 19 papers focused on progressing timely, multimodal transportation goals in the areas of safety, infrastructure, and innovation, which have been compiled into the U.S. Participation in the World Road Congress: U.S. Papers Compilation Report.
Takeaways and Outcomes from United States Participation in PIARC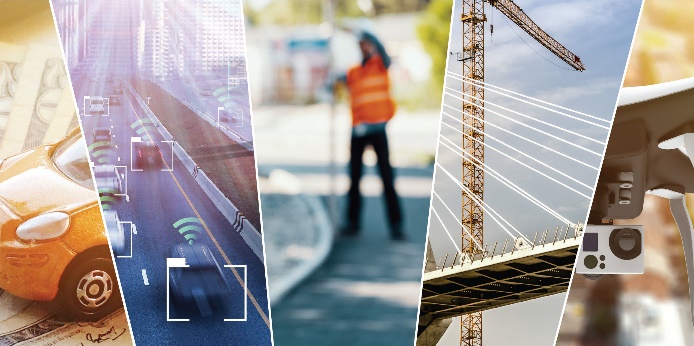 Summary Sheets
Transportation Takeaways from PIARC Participation
Technical products produced during the PIARC 2016-2019 cycle aligned with critical FHWA priorities and initiatives and are available at no cost.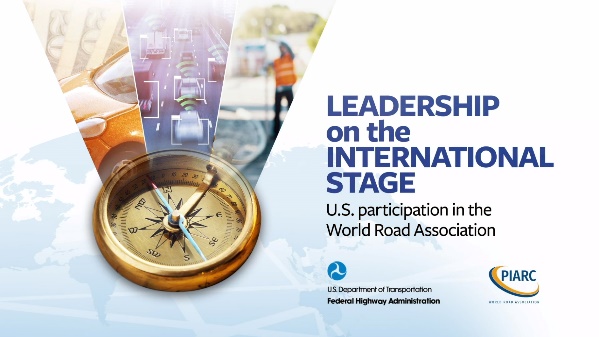 Video
Applying Knowledge from the
International Stage
PIARC participation by the U.S. transportation community expands knowledge and understanding, facilitates sharing of future outlooks and obstacles, and develops connections that strengthen the effectiveness of U.S. transportation initiatives.